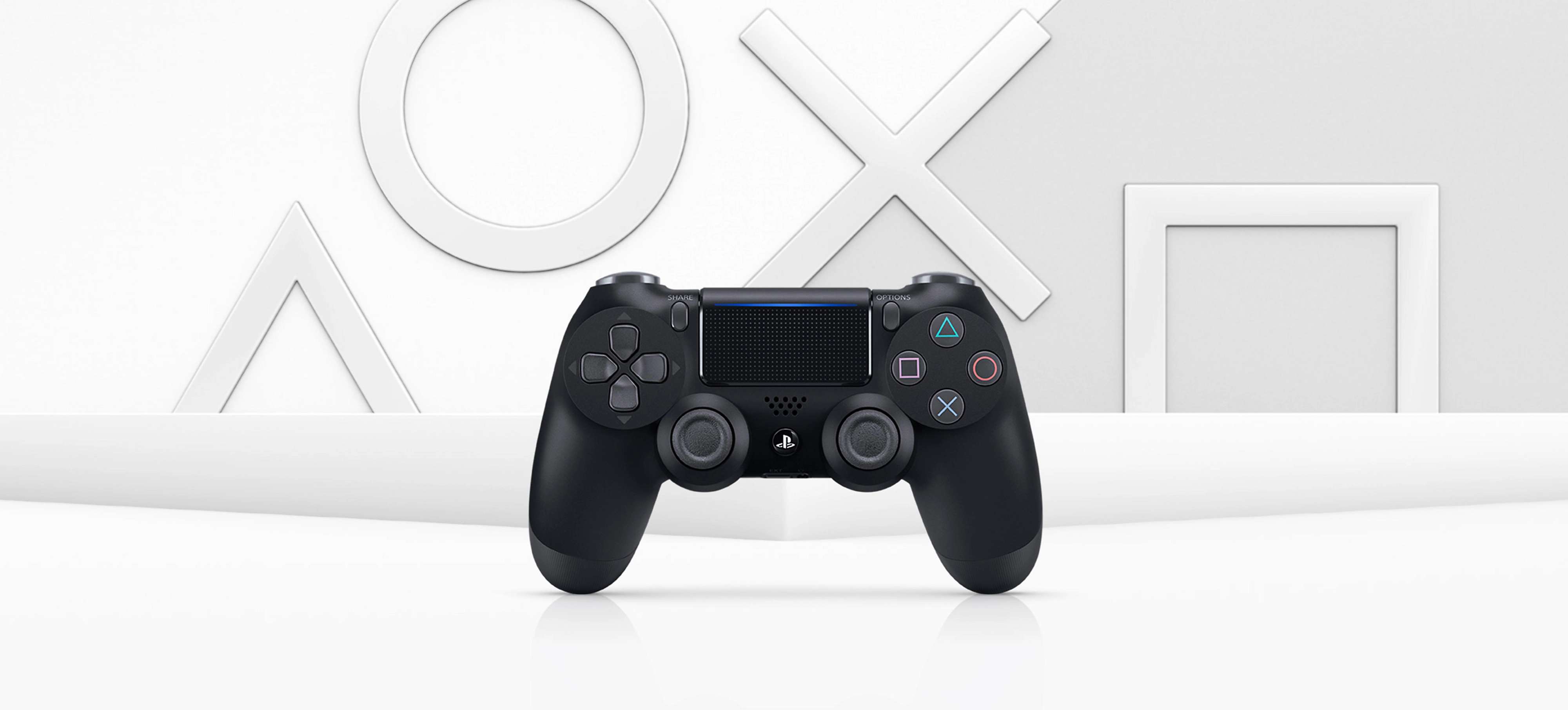 ---
---
What is DUALSHOCK®4 Wireless Controller?
DUALSHOCK®4 Wireless Controller is a device for you to enjoy your games on PlayStation®4 or even your personal computer.
MAIN FEATURES
Motion Sensors

Built-in Accelerometer
Built-in Gyroscope

Analog Sticks and Triggers
Light Bar

Glows with various colors depending on in-game action

USB Battery Charging
Stereo Headset Jack
Built-in Speaker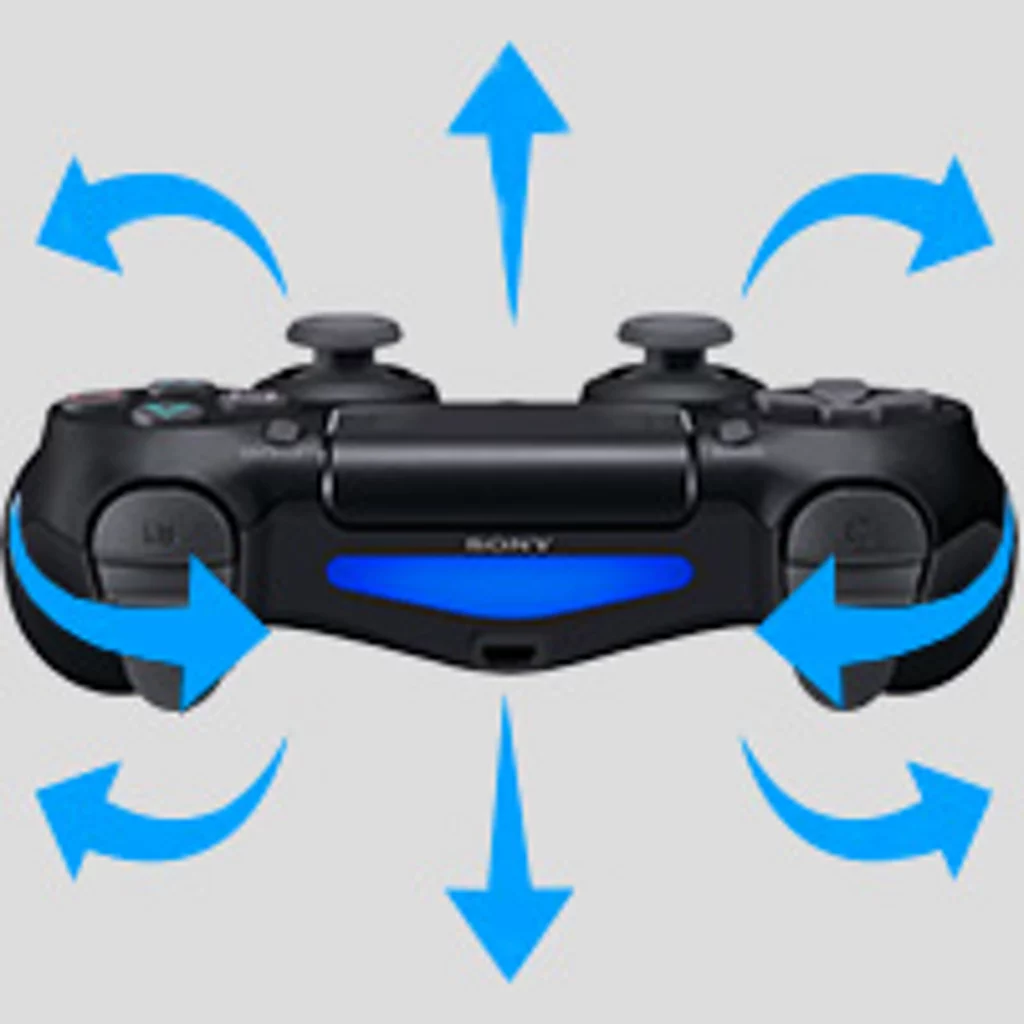 ---
How does it work?
Connect the controller to your PlayStation®4 or personal computer via Bluetooth or USB Port. After that, you can use buttons, analog sticks, triggers or touch pad on your controller to control your in-game characters according to how you map your controller keys.

You can also tilt your controller to control your in-game characters if the game supports it.
---
Opinions on the device
About the built-in motion sensors, I, as a user of this controller, feel that there aren't a lot of games that use motion sensors in their games, so it's a little disappointing to see such a useful and high potential feature had gone to waste for many years since the release of PlayStation®4. There are, in fact, software on personal computers that utilizes this feature and make your controller into that of a mouse and keyboard. I think this feature can be implemented and developed a lot more in the future because consoles, nowadays, are getting more and more powerful and come at a lower price than personal computers with equal or even lower performance.

As for the connectivity, it is fast and can be connected to any devices that support USB or Bluetooth connection.

As for the build quality of the device, personally, I think that its body is quite sturdy but the downside is the analog sticks and the buttons. The analog sticks are quite frail and need to be calibrated too often (for me, it's about 1 time per 2 months) and the buttons are a bit wobbly but that doesn't affect the usage at all.

Lastly, I feel like at this price point (59.99 USD or 1,990 THB), it should have come with a charging dock.

Overall, the device is very good for anyone who wants their hands on a wireless controller. Highly recommended.
---
References
---
Written by Tharnarch Thoranisttakul
This blog is solely for educational purposes.
If any pictures or videos above are copyrighted and usage restricted, please contact: [email protected]